Hello Friends!
Memories slideshow/cinematic opening and closing titles. Family travel and warm memories of your life… Very emotional video and enjoy for your gift card/channel/social networks! High quality template well structured with attention to details! Fully editable!

I also used the project version 2 in my video about the journey, the project at the end from 12 to 13 minutes – WATCH

And used the project version 3 in video about the 9 may, the project at the end from 5 to 7 minutes – WATCH
Project features:
NO Pugins Required!
100% Made in After Effects
Fast Render ~1 hour 30 min On Core i7
A lot of comments and text markers in the project!
Separation layers by color for easy edits!
Video tutorial included
Realistic Grain (cinematic film noise)
Very easy to use!
Duration – 1:15, 1:05, 2:00mins
27 and 25 Placheholders (1st & 2nd versions)
15, 9, 18 Textholders (can be added or removed)
Well organized compositions
Compatible with After Effects CS5.5, CS6, CC, CC2014, CC2015, CC2016, CC2017, CC2018 compatibility and above versions.
FullHD format – 1080P and Cinematic 24 Frame Per Second
Audio track is not included but can be easily purchased and downloaded at the following link 1,
link 2,
link 3
Fonts I've used in the project: Century Gothic
Please rate it

Thank you!
Screenshots(clickable):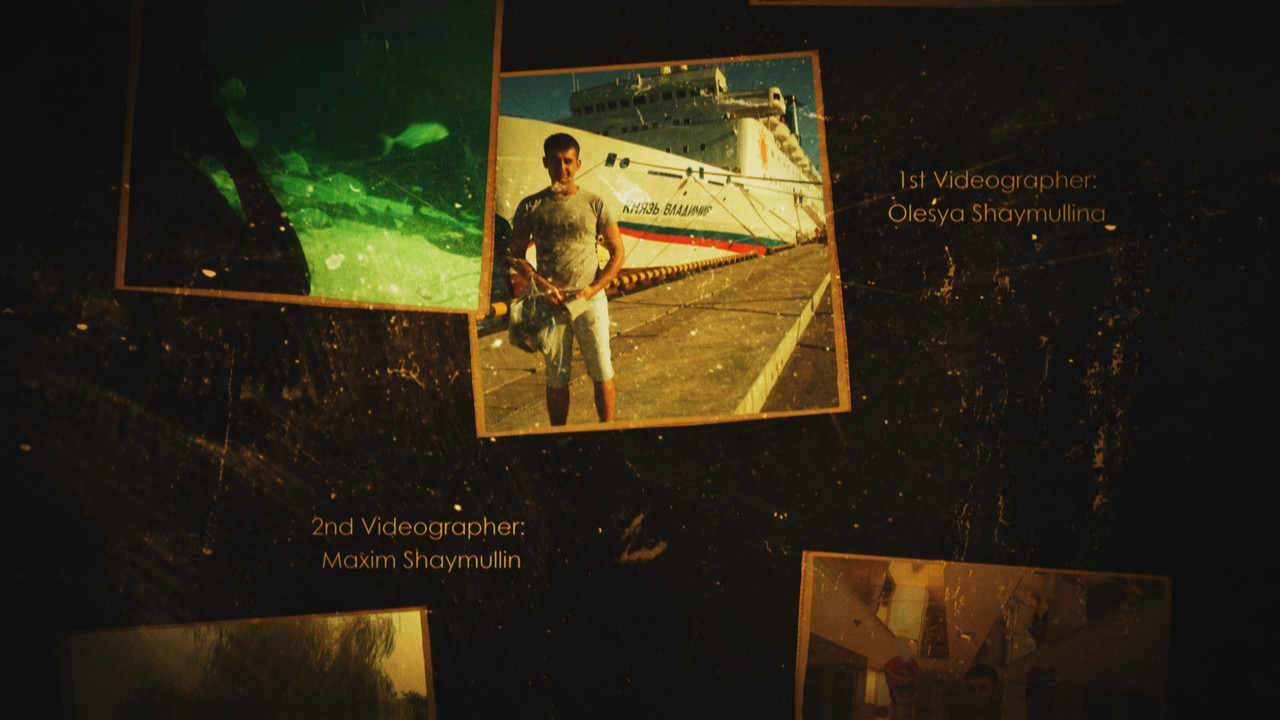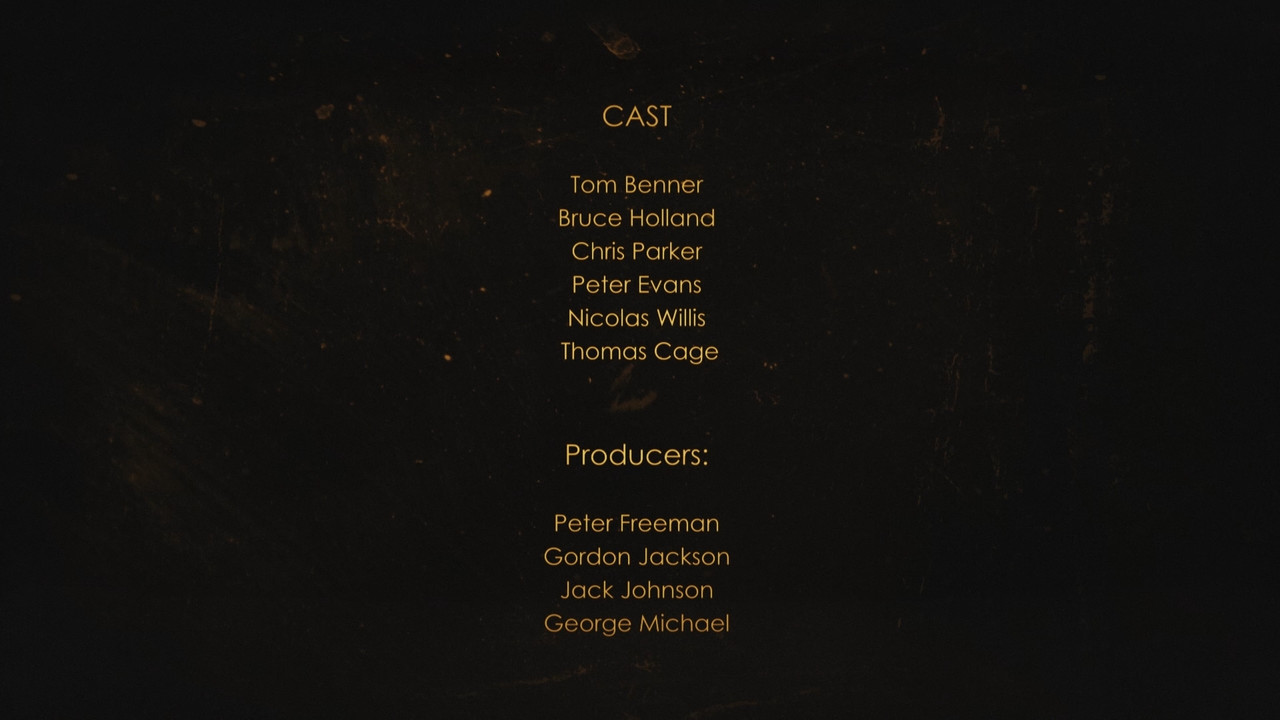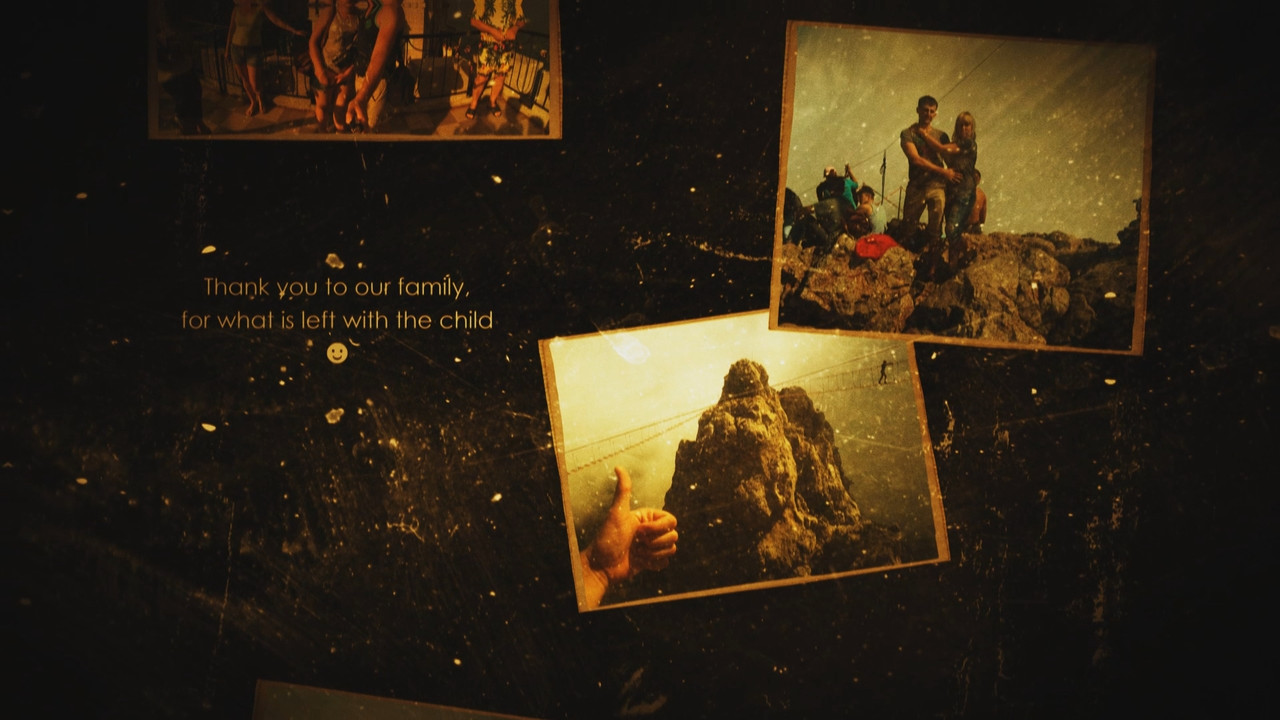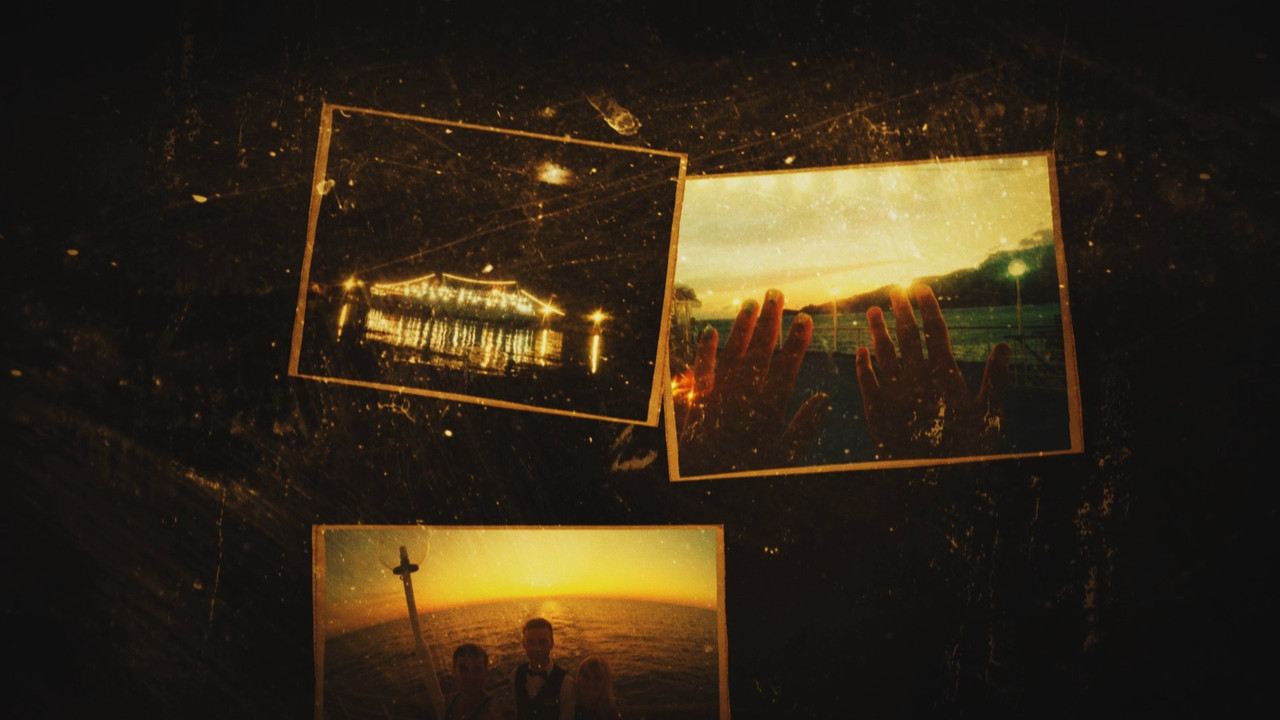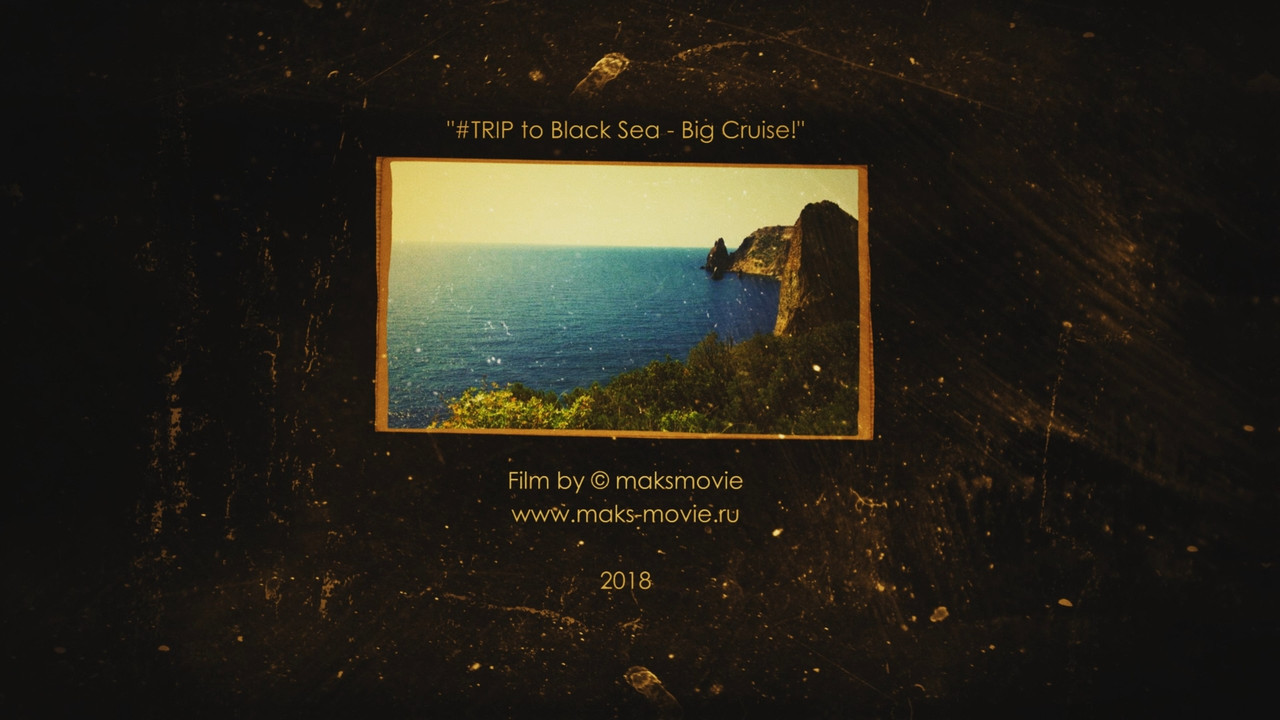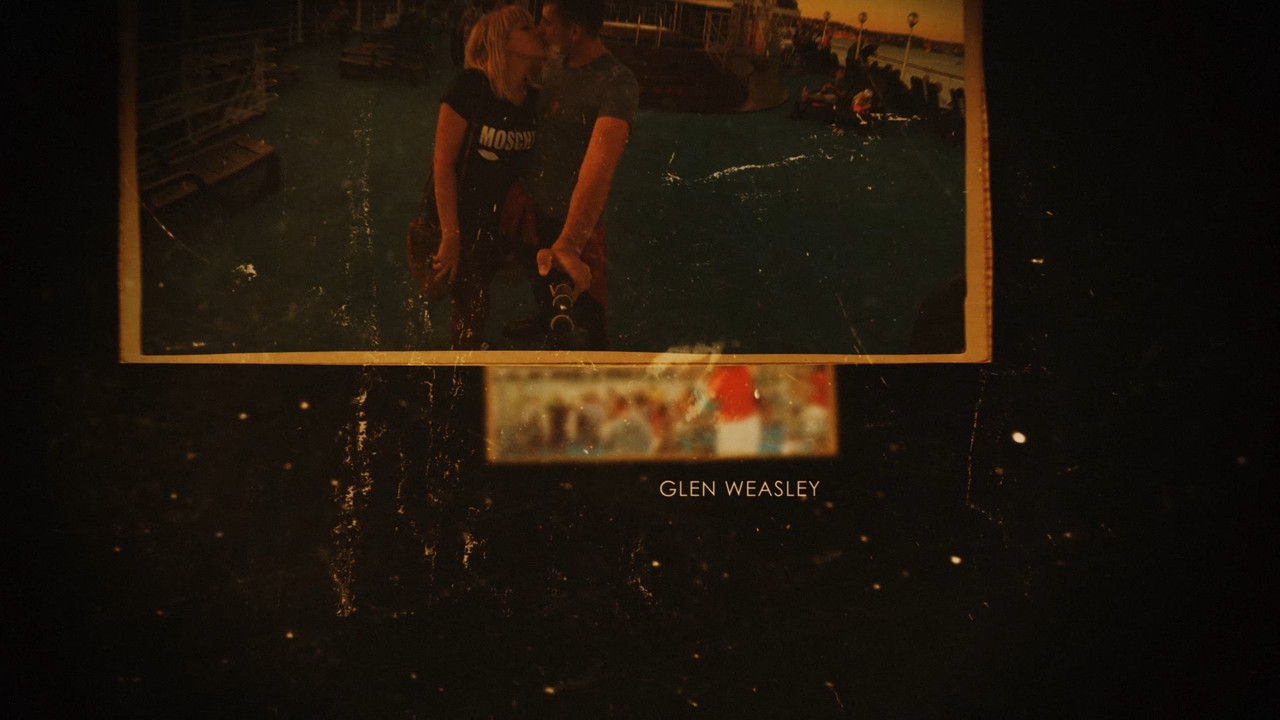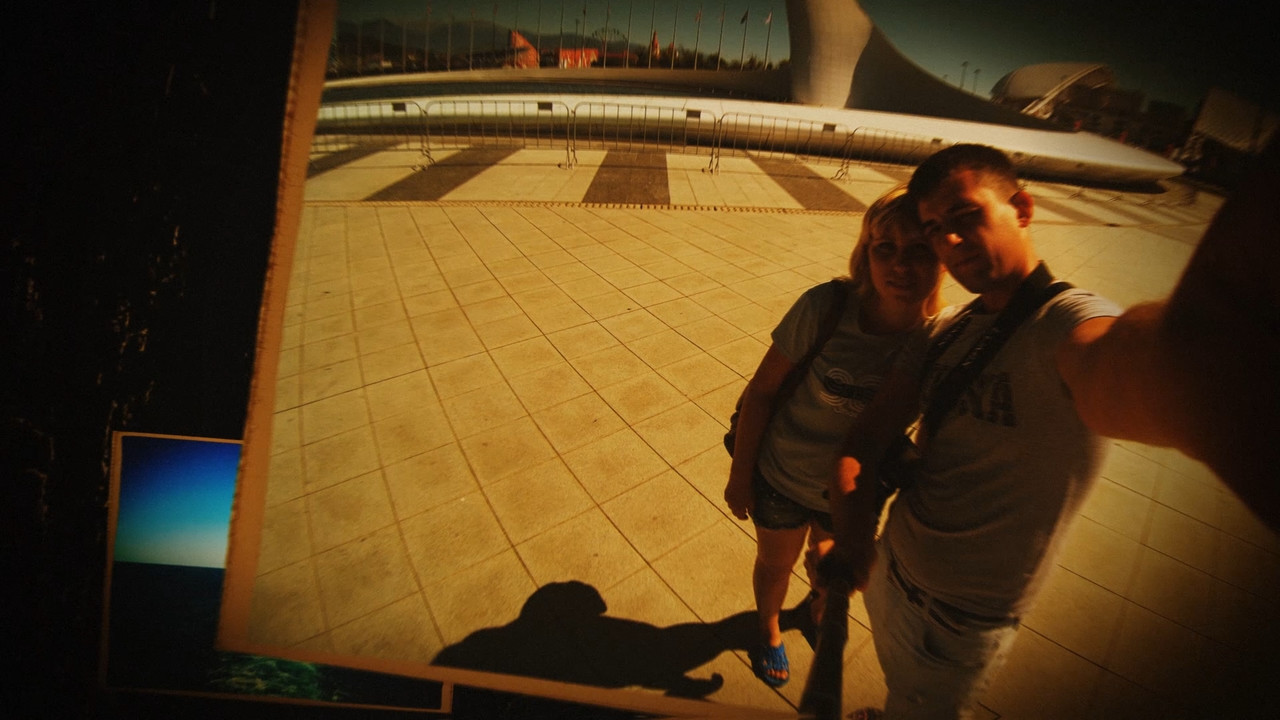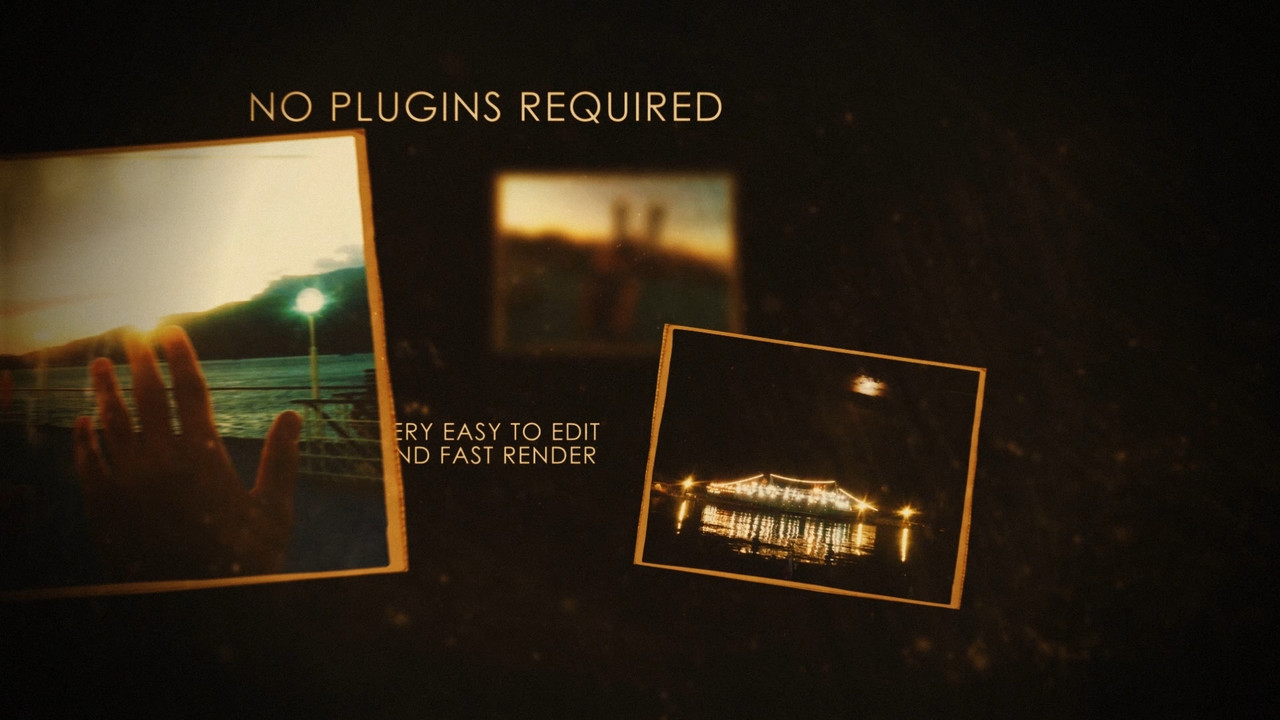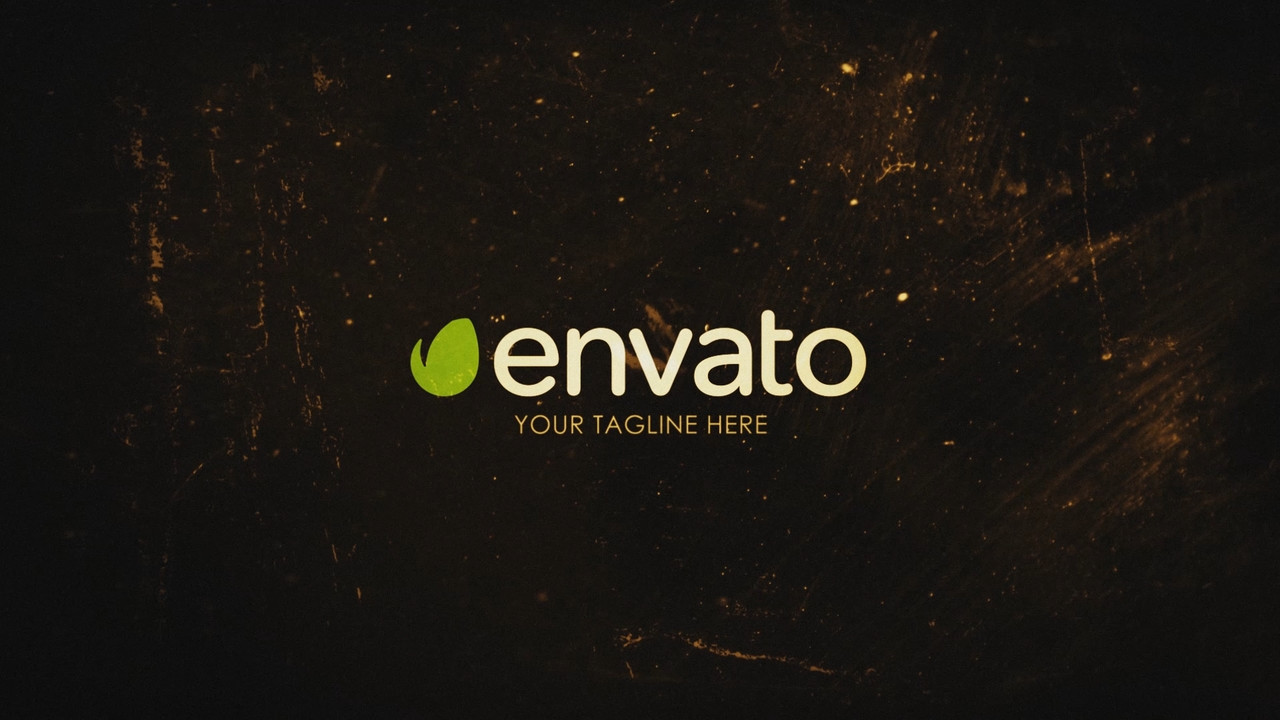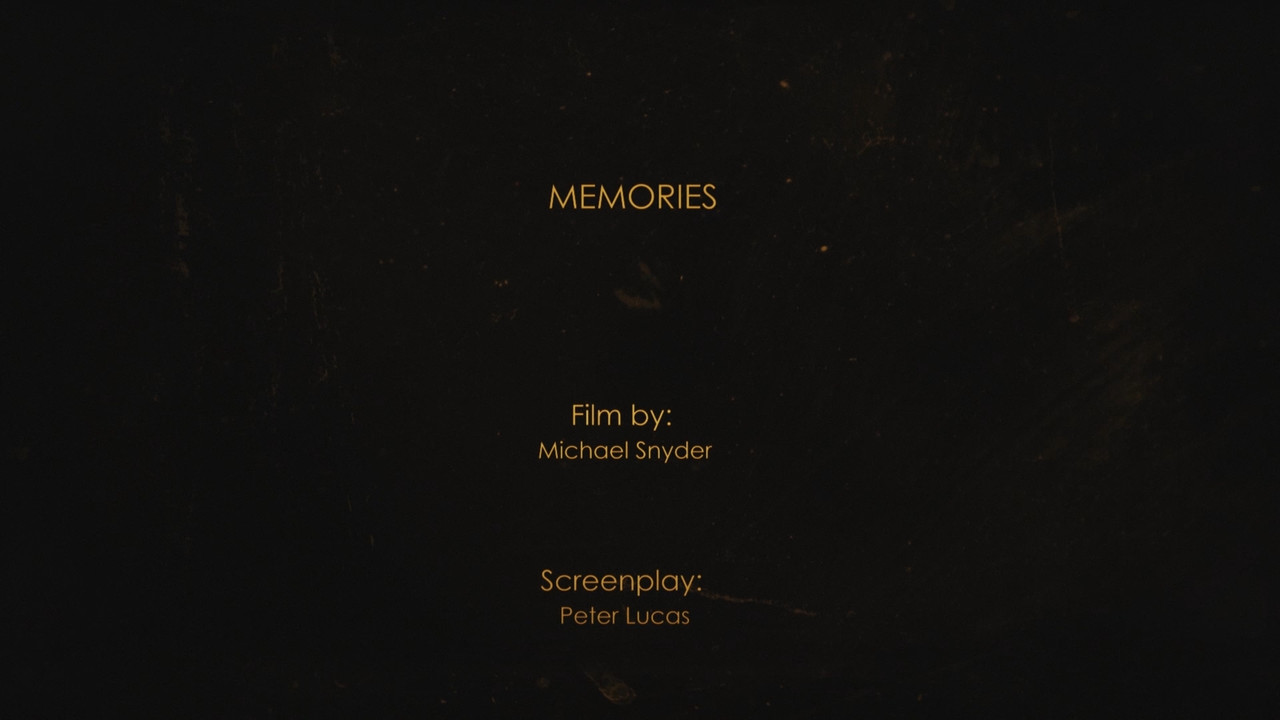 View portfolio(clickable):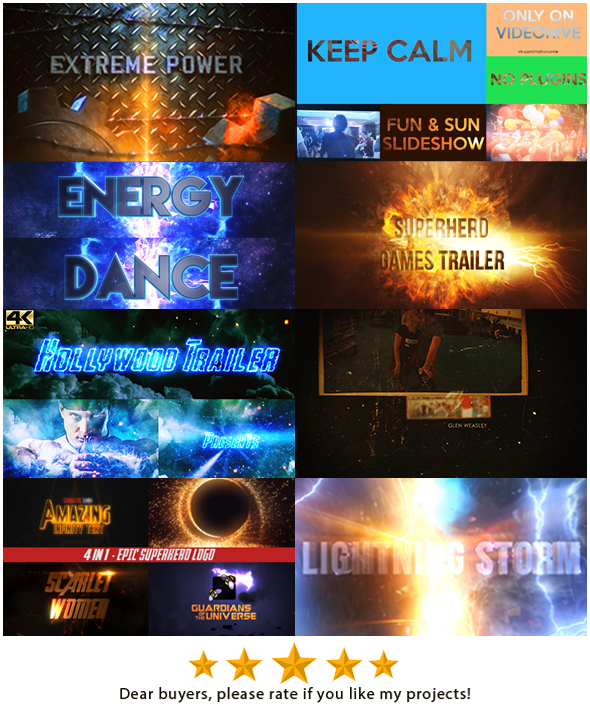 Click Follow me on Videohive!