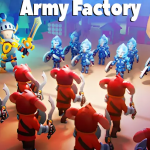 Army Factory Unity Sourcecode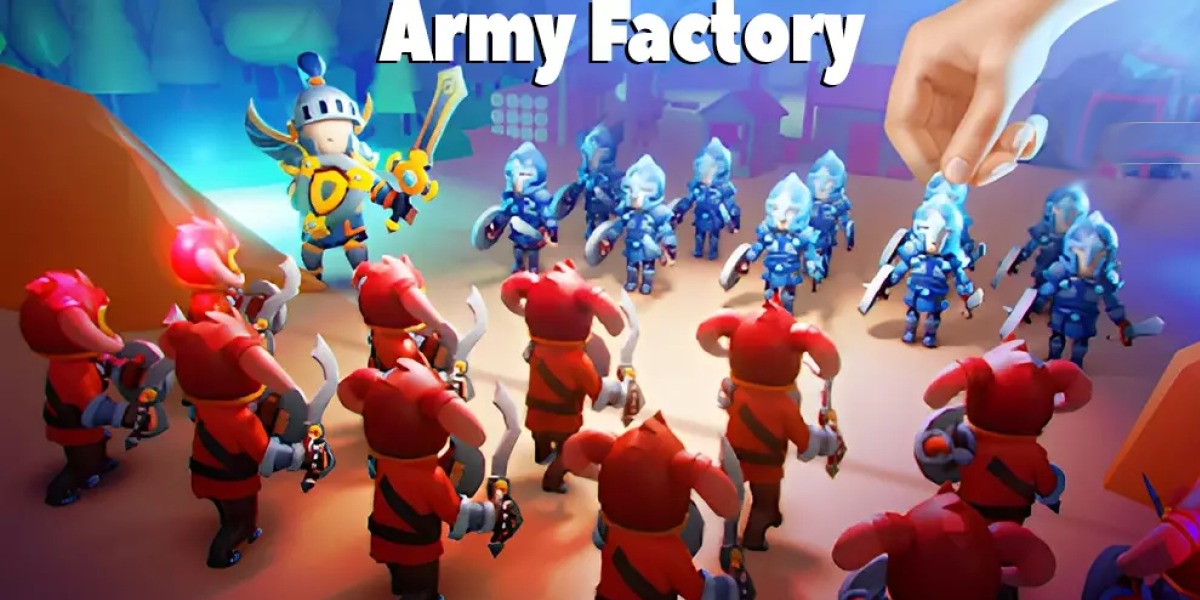 In stock
Sale
Army Factory Unity Sourcecode
Build factories and produce valuable resources to supply…
Build factories and produce valuable resources to supply your army. Develop technologies to create better and more powerful equipment. Fight hordes of ancient monsters or enemy armies and explore exciting and colorful locations.
Features
★★★  Multiple screen sizing for most mobile devices
★★★  Professional and clean code, clean projects
★★★  Admob Ads Integrated
★★★  Simple and attractive
★★★  Easy reskin for all platforms.
★★★  New Developer-friendly
★★★  Increasing gameplay difficulty
★★★  Key system
★★★  Responsive Ui
★★★  Compatible with mobile and desktop
★★★  Support build 64Bit, API 33
★★★  Support build Android App Bundle (AAB)
Requirements
Unity Version:  2021 or above