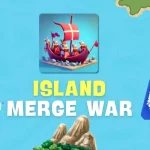 Island Merge War Unity Source Code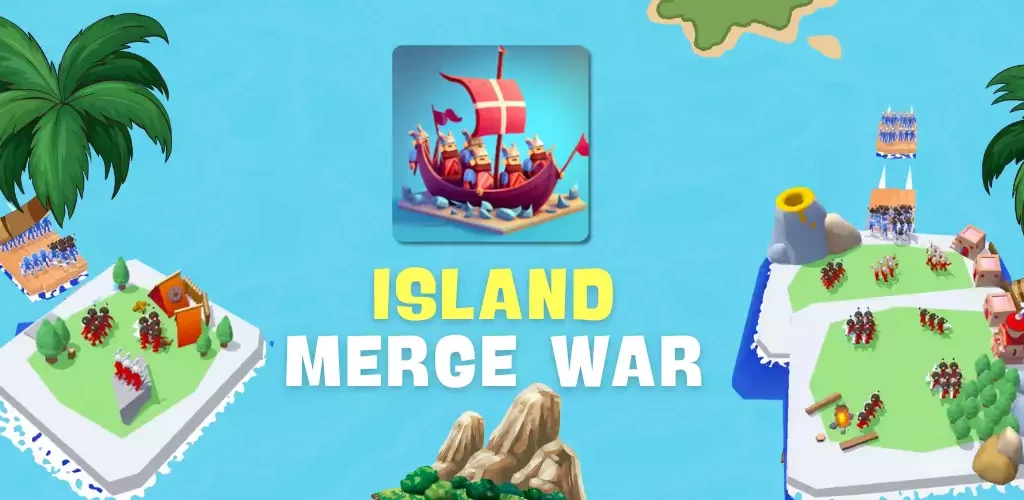 In stock
Sale
Island Merge War Unity Source Code
Welcome to Island Merge War The island in…
Welcome to Island Merge War
The island in the center of the world was occupied by enemies power; it became countless islands scattered across the ocean. The goal is to to beat all enemies and win all islands in the game!
You need to build your own world in this strategy war game. Use your strength and wisdom to fight the enemies, melee or archers. Join powerful stickmans and plan battles with players from around the world. Spy silently, plan aggressively, and move quickly to destroy local fortifications. You are the king of this land.
Merge and match units to upgrade your legion! Use strategy to craft a deck of dragons, archers, and wizards into your collection. Merge them into epic squads to beat your opponents!
Features
★★★  Sounds: sound effects are included with a setting to mute sounds in the game
★★★  Multiple screen sizing for most mobile devices
★★★  Professional and clean code, clean projects
★★★  Simple and attractive
★★★  Easy reskin for all platforms.
★★★  New Developer-friendly
★★★  Increasing gameplay difficulty
★★★  Key system
★★★  Responsive Ui
★★★  Compatible with mobile and desktop
★★★  Support build 64Bit, API 29
★★★  Support build Android App Bundle (AAB)
Requirements
Unity Version:  2022 or above